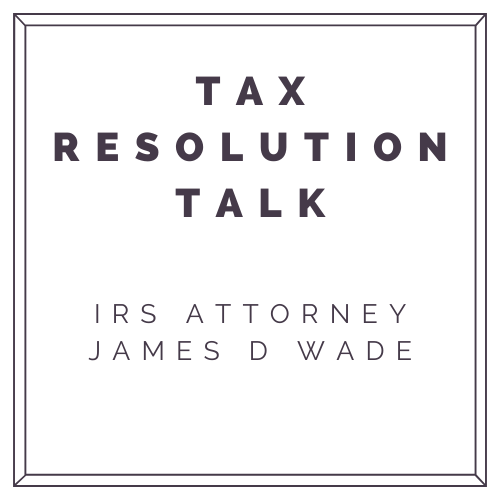 Payroll taxes are the worst kind of tax problems to have with the IRS. Most business debts end with the failure of a business but trust fund taxes (the employees' payroll tax withholdings for income taxes, FICA and medicare taxes) can haunt a business owner long after the business is gone.
In this episode, I discuss the perils of not properly handling payroll taxes in your business. Employees' tax withholdings are called trust fund taxes because the funds are held "in trust" by the employer to pay to the IRS (or state for that matter) when due. When you pay your employees but no the IRS you are essentially "stealing" the employees' money that should be properly paid over to the IRS.
Learn the basics of your personal liability for unpaid payroll taxes. What are the things the IRS looks at when determining who is responsible personally for those unpaid trust fund taxes. Learn what things you should consider if you are thinking of starting your own business and will have employees.
If you or someone you know has a tax problem, call our office at 207-502-7181 or email us at jwade@jdwadelaw.com. We will be glad to help you. Otherwise, please enjoy our content and let us know if there are topics you'd like us to discuss.
Share
|
Download(

Loading

)